Les parafoudres de garde sont très résistants blocs antichute pour la protection des équipements suspendu en hauteur.
Spécifiquement conçus pour être utilisés en collaboration avec des appareils de levage primaires, tels que des palans, les arrêts de charge fournissent un secondaire crucial secours de sécurité pour les charges aériennes.
Si votre équipement de support de charge principal tombe en panne, le Guard load arrestor empêchera automatiquement la charge de tomber, évitant ainsi d'endommager l'équipement et, plus important encore, protégeant le public/les artistes en dessous. protéger les personnes ou les biens dessous.
Les parafoudres de charge Guard ont une corde rétractable à haute résistance qui s'extrait et se rétracte. Ainsi, en plus de pouvoir protéger les charges statiques immobiles, les gardes peuvent suivre le mouvement de l'équipement, ou de la charge dynamique, auquel il est attaché.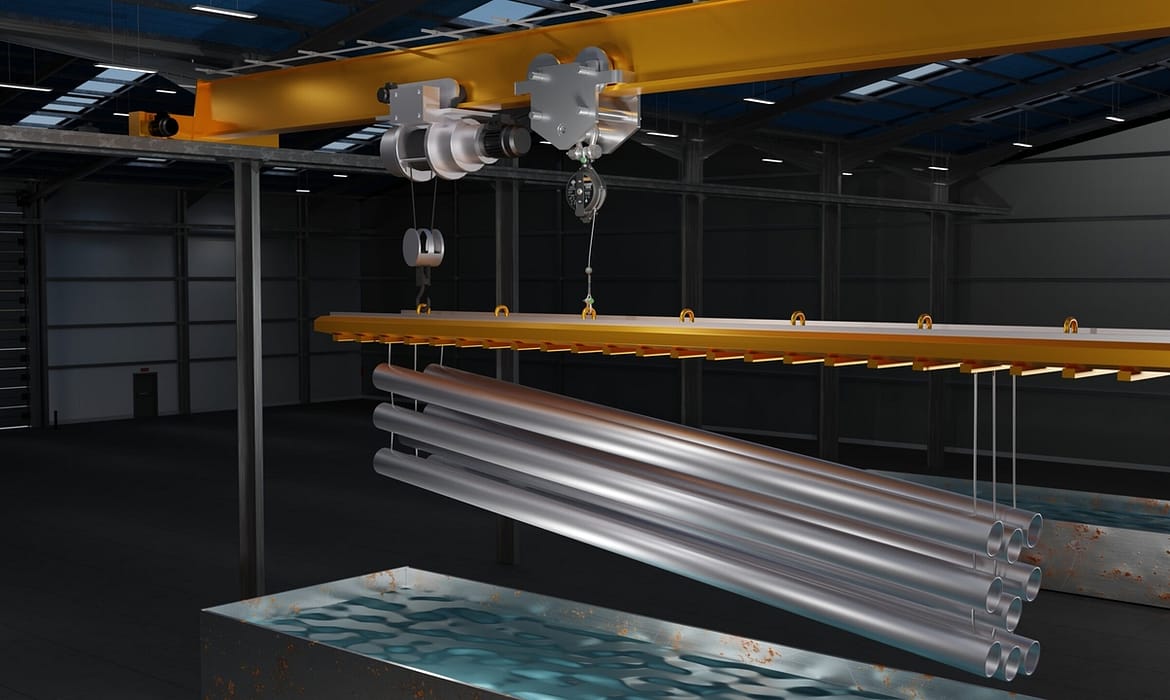 Using a load arrestor in a galvanising plant can enhance safety by preventing accidents and injuries related to the handling...
Lire la suite
If you're looking for information about how to protect equipment that is suspended at height, you're in the right place!...
Lire la suite
Client:  St George's Hall, Bradford Theatres Problem: The concert hall's engineering team reached the conclusion...
Lire la suite