Schutzlastsicherungen sind hochbelastbar Absturzsicherungsblöcke zum Schutz von Ausrüstungen in der Höhe aufgehängt.
Lastsicherungen wurden speziell für die Verwendung in Zusammenarbeit mit primären Hebevorrichtungen wie Hebezeugen entwickelt und bieten eine entscheidende Sekundärfunktion Sicherheitsbackup für Überkopflasten.
Wenn Ihre primäre Lastaufnahmeeinrichtung ausfällt, stoppt das Guard Lastsicherungsgerät automatisch das Abstürzen der Last und verhindert so Beschädigung des Geräts und, wichtiger noch, schützt die sich darunter befindlichen Zuschauer/Künstler. Schutz von Personen oder Vermögenswerten unter.
Guard-Lastsicherungen haben ein hochfestes einziehbares Seil, das ausgezogen und eingezogen wird. So können Schutzvorrichtungen nicht nur statische Lasten schützen, sondern auch der Bewegung von Geräten oder dynamischen Lasten folgen, an denen sie befestigt sind.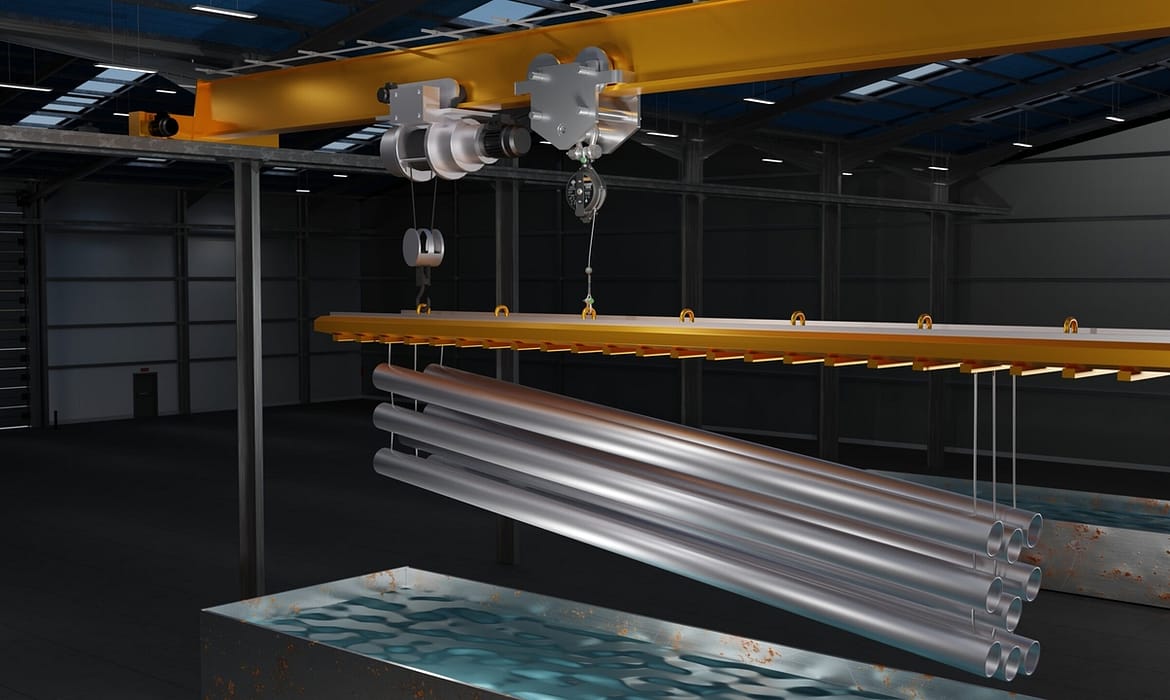 Using a load arrestor in a galvanising plant can enhance safety by preventing accidents and injuries related to the handling...
Weiterlesen
If you're looking for information about how to protect equipment that is suspended at height, you're in the right place!...
Weiterlesen
Client:  St George's Hall, Bradford Theatres Problem: The concert hall's engineering team reached the conclusion...
Weiterlesen