I dispositivi anticaduta dei carichi sospesi forniscono una protezione per impedire la caduta al suolo delle attrezzature. Esiste un numero enorme di applicazioni in cui i dispositivi anticaduta possono essere impiegati in settori industriali diversi..
Sollevate o sospendete attrezzature che non devono assolutamente cadere? Se è così, dovreste considerare l'installazione di un dispositivo anticaduta Guard come protezione nel caso in cui l'attrezzatura di sollevamento principale si guasti.
Se la vostra attrezzatura portante primaria si guasta, il dispositivo anticaduta Guard bloccherà automaticamente la caduta del carico sospeso, evitando così danni ai materiali e, cosa più importante, proteggendo le persone sottostanti.
In many cases, fall protection for equipment is essential. For more information, explore the example Guard applications below, to find out more about perché hai bisogno di un scaricatore di carico.
Se non siete sicuri di cosa avete bisogno, il nostro staff tecnico lavorerà con voi per trovare la giusta soluzione.
Guard Load Arrest
Protezione anticaduta per attrezzature

Lunghezze della fune fino a 25 m (82 piedi)

L'assorbimento degli urti integrato riduce al minimo i danni

Lente dell'indicatore di caduta per un facile monitoraggio

Opzioni di fune e grillo in acciaio zincato o inossidabile di alta qualità

La corda si estende/ritrae automaticamente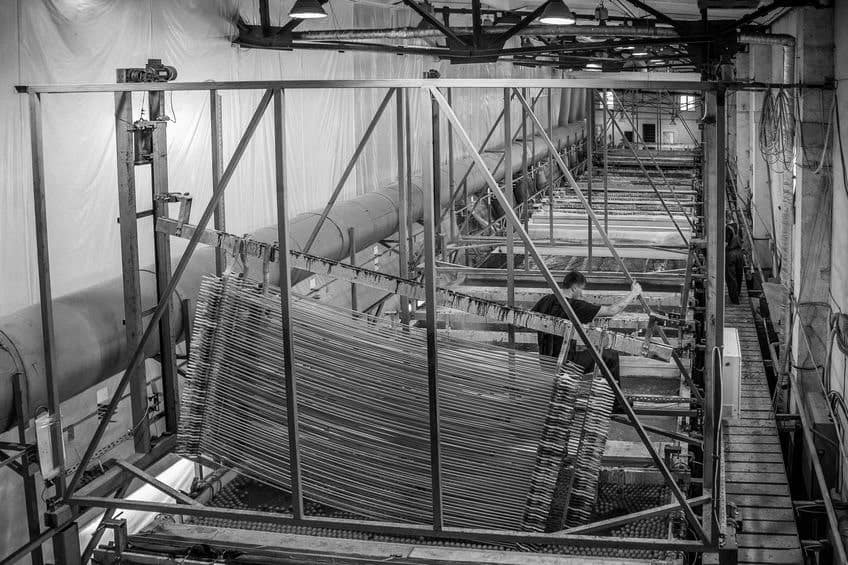 I materiali che cadono durante il processo di immersione potrebbero essere un problema costoso, per non parlare del rischio per il personale
Per saperne di più
La vostra valutazione del rischio ha identificato il rischio di caduta dei portoni industriali durante l'uso? Un guasto al funzionamento principale della porta...
Per saperne di più
Spring failure is one of the biggest risks when using tool balancers. If tool balancers fail, would there be risk of injury...
Per saperne di più